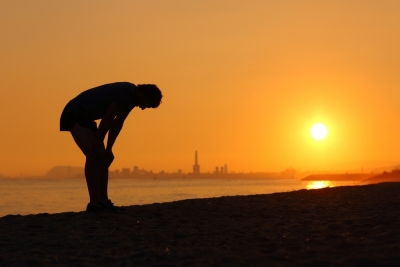 I have had many of you reach out to ask about my blog and also check in to see if everything was ok. First, I want to thank you to those that have reached out and yes everything is fine. I have just been super busy since the New Year and also had some time away skiing with the family out West so I have been negligent in writing my blogs. Thanks again for all that have reached out and my plan is to get back to writing my blogs on a regular basis as it appears many of you have been missing them!
The Story – Torn Hamstring
Most of you know that I compete in Triathlon and prior to the Covid restrictions, I was to compete in my 5th World Triathlon Championships representing Canada in 2020. Although the Worlds and races were cancelled due to Covid the last two summers, I kept my training up as I hoped that the Worlds would still happen last year.
In the summer of 2020 while training for the Worlds in the Fall, I tore my left hamstring while doing a training run. I could not run at all due to the excruciating pain in my hamstring so immediately I accessed our health network through Advica Health and was able to get in to see one of the very best in the World. I went to Tony Galea at IHM who treats many pro athletes (NFL, NBA, NHL etc.) After Tony's team doing an analysis and ultrasound it was determined that I had over a 20mm tear in my hamstring(approx. 1 inch). I wondered with this size of tear if in fact I would ever run or compete again?
The treatment that was suggested was PRP injections whereby they take out your blood, spin it and re inject it to promote super fast healing. The results were miraculous. Within 1 month the tear had healed however the tissue that was formed was brand new tissue so I needed to be super careful not to re tear it.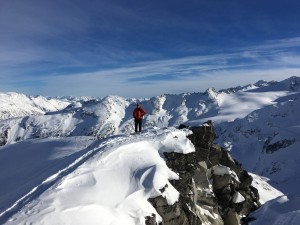 Skiing – Tore Again
Although I tried to be super careful and avoided activities such as running and any quick movements, I went skiing out west over the holidays last Christmas with the family and unfortunately tore it once again. I could tell right away that I had torn it once again.
PRP Again
I didn't see any point in getting another PRP injection until after ski season so I waited until last spring to have another injection. This time after my injections, Tony Galea did not let me venture off too far on my own. He supervised my activities and monitored my progress on a monthly basis. I was relegated to easy biking, easy swimming and a slow consistent weight program. I incorporated resistance training into my program 2-3 times per week and concentrated on slow hamstring and glute strengthening movements.
In addition, I also continued my weekly chiropractic treatment and A.R.T.(Active release therapy) through another one of our network partners and team at ProActive Athlete. Pete and Dave have been a significant part of my overall maintenance plan that allows me to keep training and competing on an annual basis.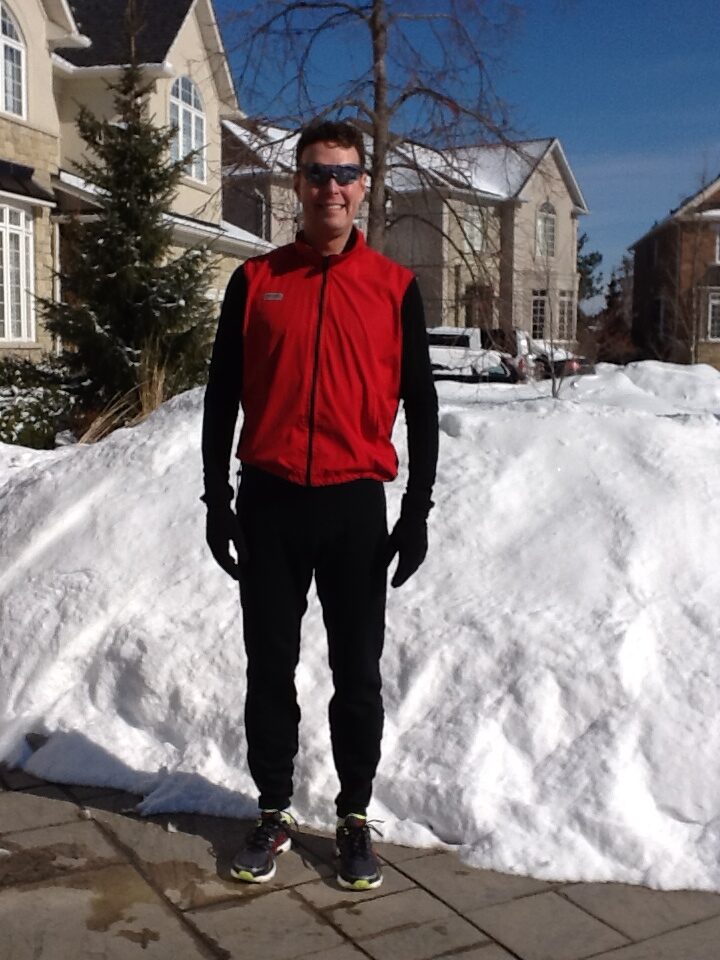 Fall 2021 – Back To Running
Last fall while I was out for a fast walk I thought I would incorporate some easy "jogging" so ended up doing a run/walk and it felt ok. Since then I have been really careful to not over due it as the last thing I want to do was tear it again.
In order to prepare myself for the World Championships and racing season this year, I hired a new Triathlon Coach in November. Since then I have been on a consistent program of cycling(trainer in basement), swimming (when pools were open), and running. I must say I stared running very gradually and super slow however I have been slowly increasing the speed and intensity and now I am doing some interval training and starting to get back to some form of speed work.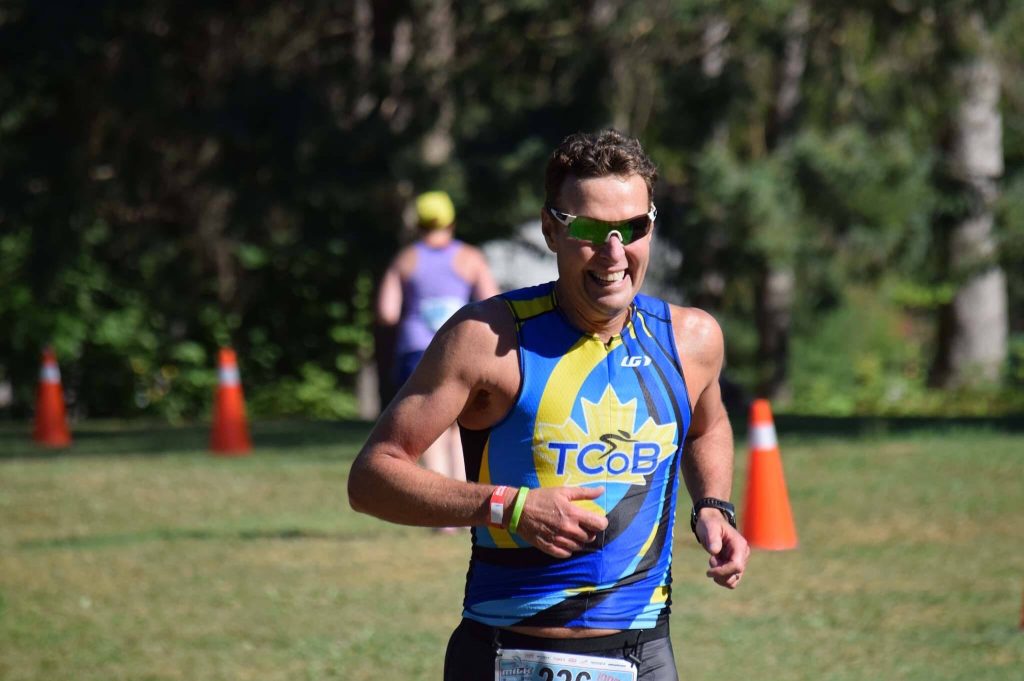 What Next?
Since the last 2 World Triathlon Championships were cancelled due to Covid restrictions, I have been invited to participate and represent Canada in 2 World Championships this year. The first is in Montreal in June which is what I am currently training for. The other chance to compete at the Worlds is in Dubai in November however I have not decided at this point if I will participate.
I plan to continue to train and work with my coach in order to have a fast and injury free Triathlon season. I must say that I continue to be aware of my previous torn hamstring and am trying to gradually increase my intensity so that I do not tear it once again. I will ensure I keep you up to date with training and racing as the season progress.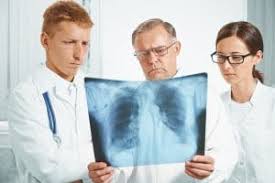 Summary – Access To The Care You Need
With my 20 mm tear to my hamstring, I wondered if I would ever run again. It is important that we advocate for ourselves and look for the very best treatment options. Fortunately due to our business and the amazing partners that we can access, I was able to access some of the best treatment in the World in order to have a relatively quick recovery. When I look back the other options would have been to have surgery or do nothing and hope over time that it would heal on its own which was highly unlikely.
My other point is that often people are not aware of all the different options that are available in order to treat injuries or other health or medical issues. It is important that you not only have access but also have access to all options available to you so you can make the best decision. For example, a number of years ago I was told I needed knee surgery due to a torn MCL and strained ACL. I then sought out other treatment options and to this day(knock on wood) I have never had knee surgery. Other options may include PRP therapy/Stem Cell injections/physical strength therapy or Cortisone injection. My point is that there are many different ways to treat any injury or medical condition so it is important that you know what is available and uncover all options before deciding on the best course of action.
Wishing you all the best in health and happiness,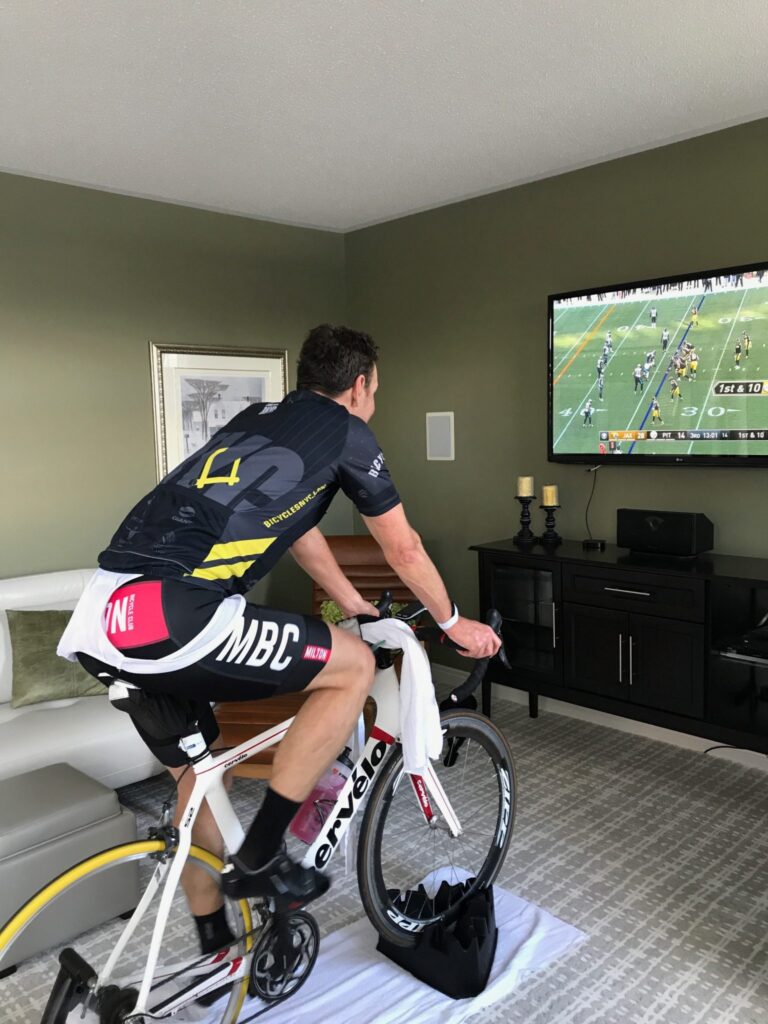 Kev